MirageGPT,
the
privacy-first

ChatGPT alternative

Use the power of ChatGPT, but retain ownership of your data.
Host MirageGPT on-premises or use our EU hosted SaaS 🇪🇺.




As seen on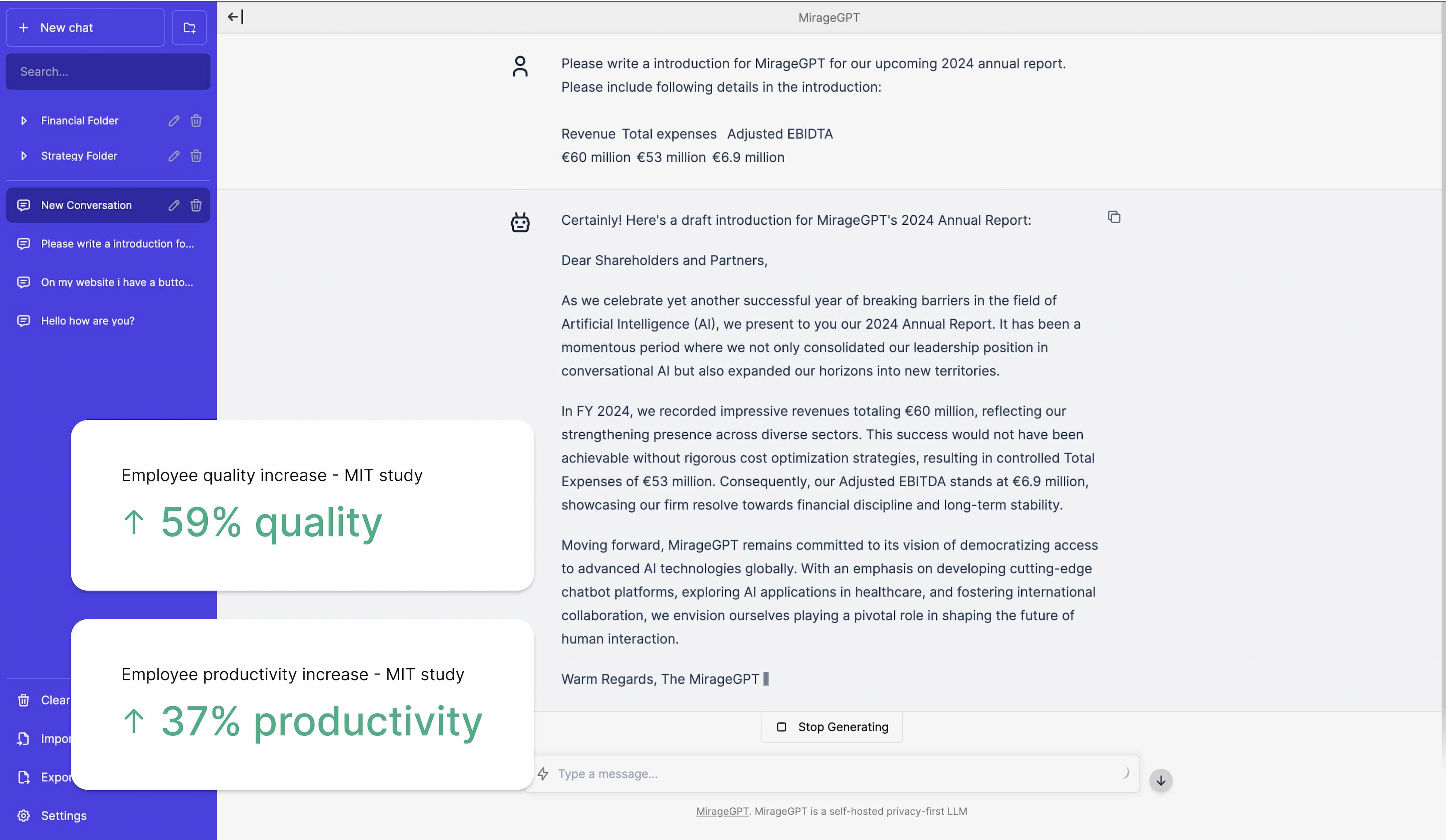 You're in good company.
Mirage Studio is being used by over 500+ happy customers!
Members of these organizations make use of Mirage Studio solutions.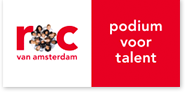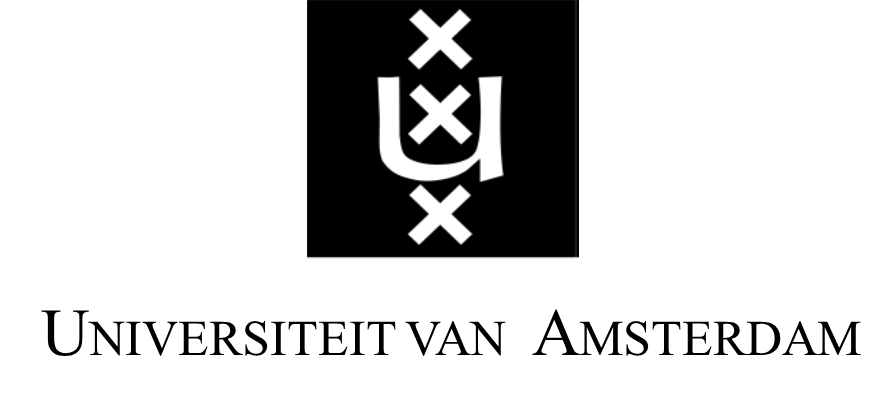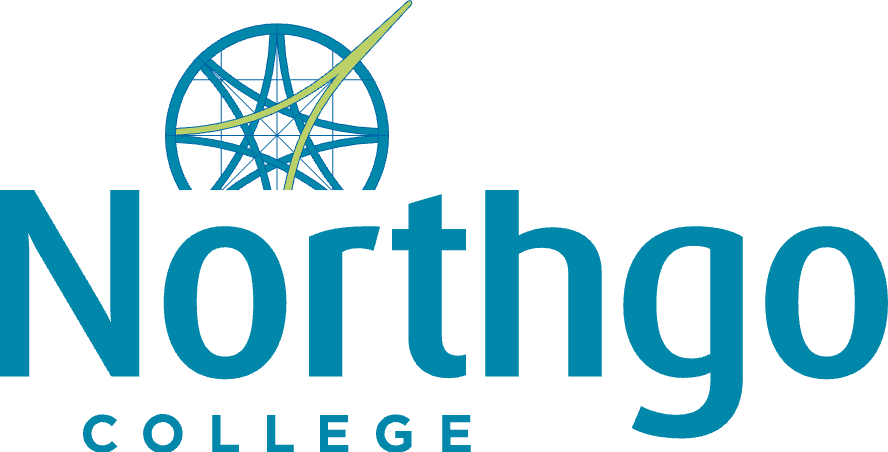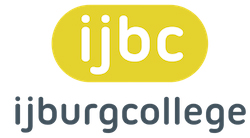 The Power of ChatGPT with GPDR privacy
Keep your data 100% yours
MirageGPT is built for businesses and individuals looking to protect their privacy and sensitive information from access by OpenAI and other third parties.
A private ChatGPT variant

MirageGPT is an easy-to-use private ChatGPT variant. It includes a private knowledge base, integrations, and more. You can host it online on a EU Cloud or on-premises on your own servers.

Protecting data is one of our core values

At Mirage Studio, data privacy, transparency, and information security are paramount. We dedicate significant attention to the processing and protection of your data to ensure your rights and safety online.

GDPR and Information Security

Our private LLM solution is designed with GDPR and Information Security requirements in mind, offering you a secure and compliant option for leveraging advanced language models while safeguarding your sensitive data.
The risks of third-party AIs
Why not use ChatGPT?
According to the terms of ChatGPT, they can access and use your information for retraining their model, potentially exposing your private information. This can be problematic when it comes to sensitive company information, such as your customer info, business strategy, employee details and business weaknesses.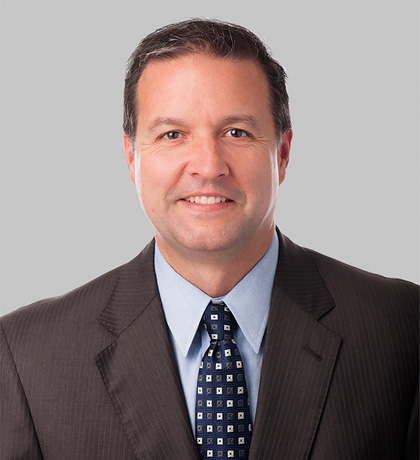 There are already numerous examples available of articles warning about the risks and instances where actual data breaches have occurred leading to the disclosure of extremely sensitive information. Recently, Samsung banned the use of ChatGPT by employees completely.
Does ChatGPT have privacy issues? "ChatGPT can be a bit of fun, but you might take it more seriously when you know how much private data it collects about you."
Go to article
OpenAI says a bug leaked sensitive ChatGPT user data "The same glitch that shared chat history titles may have divulged email addresses and payment info too."
Go to article
OpenAI Terms: Use of Content to Improve Services "We may use Content from Services (...) to help develop and improve our Services."
Go to article
As the international business landscape shifts toward prioritizing privacy, it is crucial for you to adapt as well! This highlights the significance of embracing a privacy-centric, EU-based and hosted ChatGPT alternative.
Not just a ChatGPT Alternative
MirageGPT offers a feature-rich LLM Platform
The MirageGPT platform provides an all-in-one package featuring the following components:
Cutting-edge private LLM

Get access to a state-of-the-art Large Language Model (LLM) that will be frequently improved.

Private knowledge base

Store internal information in your knowledge base that will be directly accessible to interact with in your private LLM. Add information with our user-friendly interface which supports uploads of various formats, including PDFs, Word documents, PowerPoint presentations, emails, text, and entire websites.

Powerful integration

Enable exciting features like connecting your private LLM with Microsoft Teams, Slack, or Discord, allowing direct interaction from these platforms to your LLM.

Easy-to-use interface

Interact with your private LLM in a chat-like interface which allows for conversations in a easy and effort-less way.

Support

Get support whenever you need it. We are here to support you and to help you get the most out of the platform.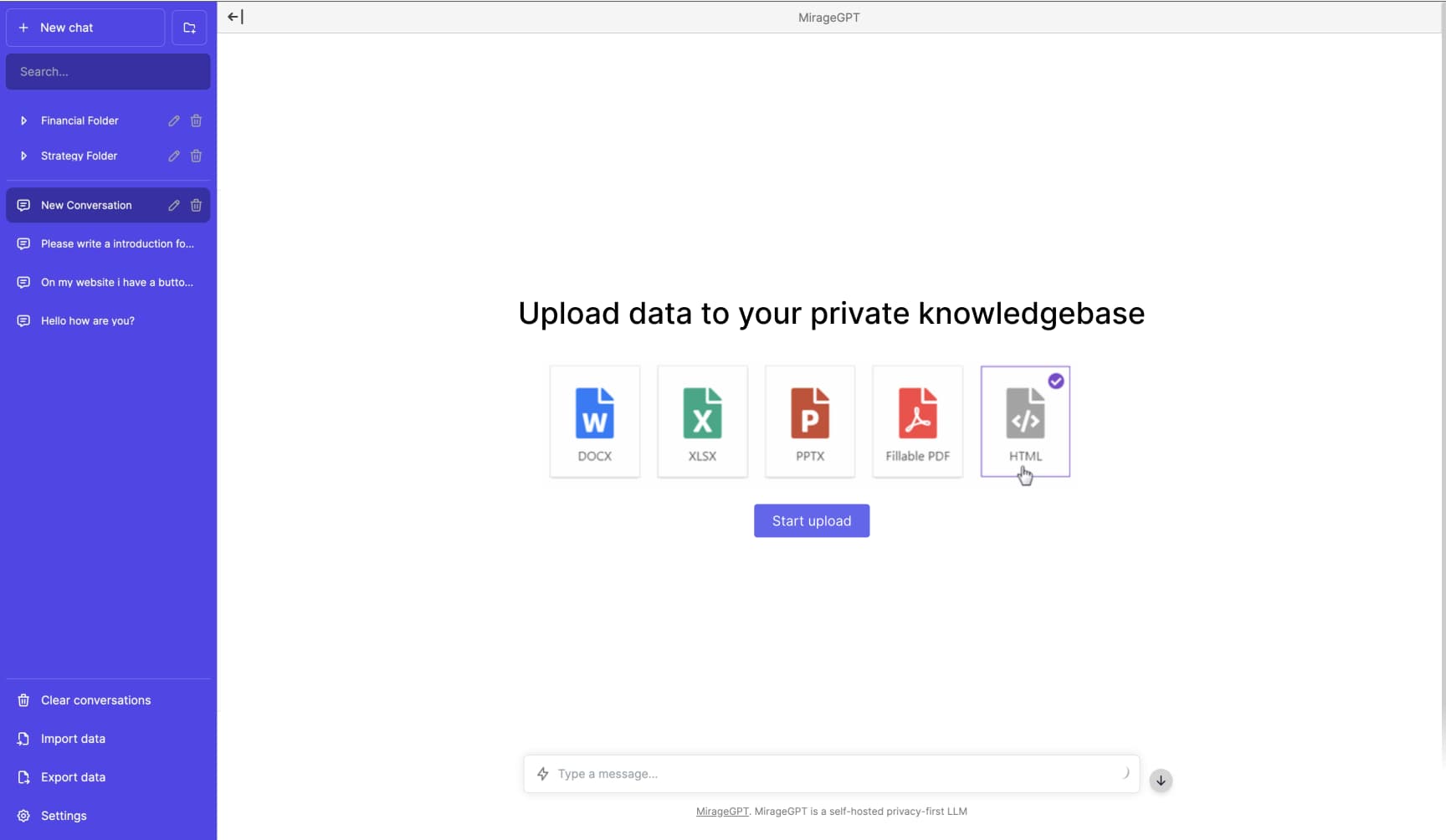 New possibilities
A privacy-first LLM platform enables new possibilities
There are various applications based on sensitive business and personal data that can be utilized with a self-hosted private LLM but not with ChatGPT. These include, among others, the following:
Private assistant

Store your emails and link your calendar to your private knowledgbase. Use your private LLM as your personal assistant to answer emails and make appointments that fit your availability.

Discussing Legal Sensitivities

Upload potential legal sensitivities within the company to your private LLM and seek advice.

Brainstorming Business Strategy

Share your business strategy with the private LLM to collaboratively brainstorm and identify potential improvements or weaknesses.

Internal Documentation

Easily make internal documentation available for your private LLM. The LLM can answer questions or perform tasks based on your internal documentation and company guidelines.

Internal Code

Share your internal code with the LLM to answer questions about the code, provide code suggestions, and generate documentation based on your code.

Pursuing Potential Leads

Share information about conversations with potential clients with your private knowledge base, allowing your private LLM to provide suggestions and assist you in following up on leads in a personalized manner.

CRM Information Integration

Share customer information from your CRM to receive personalized recommendations from your private LLM on how to best engage with a client..
Pricing
MirageGPT Platform Plans
Built for businesses and individuals looking to protect their privacy and sensitive information from access by OpenAI and other third parties. Choose one of our 3 plans that fits your organization's needs best:
Business Cloud
Private MirageGPT Business platform, hosted on Europe's leading cloud provider
€99 per user / month excl. VAT
Contact sales
Hosted in EU
Private business platform
1 private knowledge database
Fast response speed
Fast support response time
Try MirageGPT free for 3 days
Enterprise Cloud
Private MirageGPT Enterprise platform, hosted in private cloud on EU leading cloud
Custom
Contact sales
Hosted in EU
Private enterprise platform
Unlimited private knowledge databases
Turbo+ response speed
Fast support response time
Whitelabel - custom domains + branding
Advanced analytics & reports
API platform
Enterprise On-premises
Self-hosted MirageGPT Enterprise platform, available with and without hardware
Custom
Contact sales
Self hosted
Self hosted platform environment
Self hosted knowledge databases
Turbo+ response speed
Fast support response time
Whitelabel - custom domains + branding
Advanced analytics & reports
Self hosted API platform
Available with hardware plan
Founders
With a wealth of experience in designing and building privacy-compliant software, we are committed to building MirageGPT, the privacy-first ChatGPT alternative.
Daryl Autar

Co-founder & AI lead

Founder and CEO at Imagine AI and Wavy Health Inc (ISO 27001 and ISO 13485 compliant). Ex lead data scientist at Hallmark and Capgemini. Quality Management officer and acting Information Security officer for a multinational medical company. Compliance and Data Privacy are my bread and butter.

Gijs Verdonschot

Co-founder and Software Engineer

Tech entrepreneur, CEO CraftBoxs. Multiple times awarded 500 most talented under 30 by TheNextWeb's T500. Expertise in building privacy-by-design software applications. Wrote world's first ChatGPT calculator plugin and maintainer of multiple other ChatGPT plugins.
Get in touch!
If you're interested in a tailored demonstration for your organization or have questions about MirageGPT, please reach out to us. We'll gladly showcase the capabilities of both MirageGPT Cloud and MirageGPT On-Prem solutions, answer questions and explain how they can benefit your business.